Here at Michael Grady Kitchen Designs Renovations Limited, our years of experience regarding home renovation services makes us stand out among the rest. Our innovative designs and remodeling ideas add value to your home. Especially, when talking about Kitchen/bathroom Renovations, our services are bound to exceed your expectation. Our experienced and highly skilled renovators work in harmony with the homeowner to finish the job on time and within the expected budget.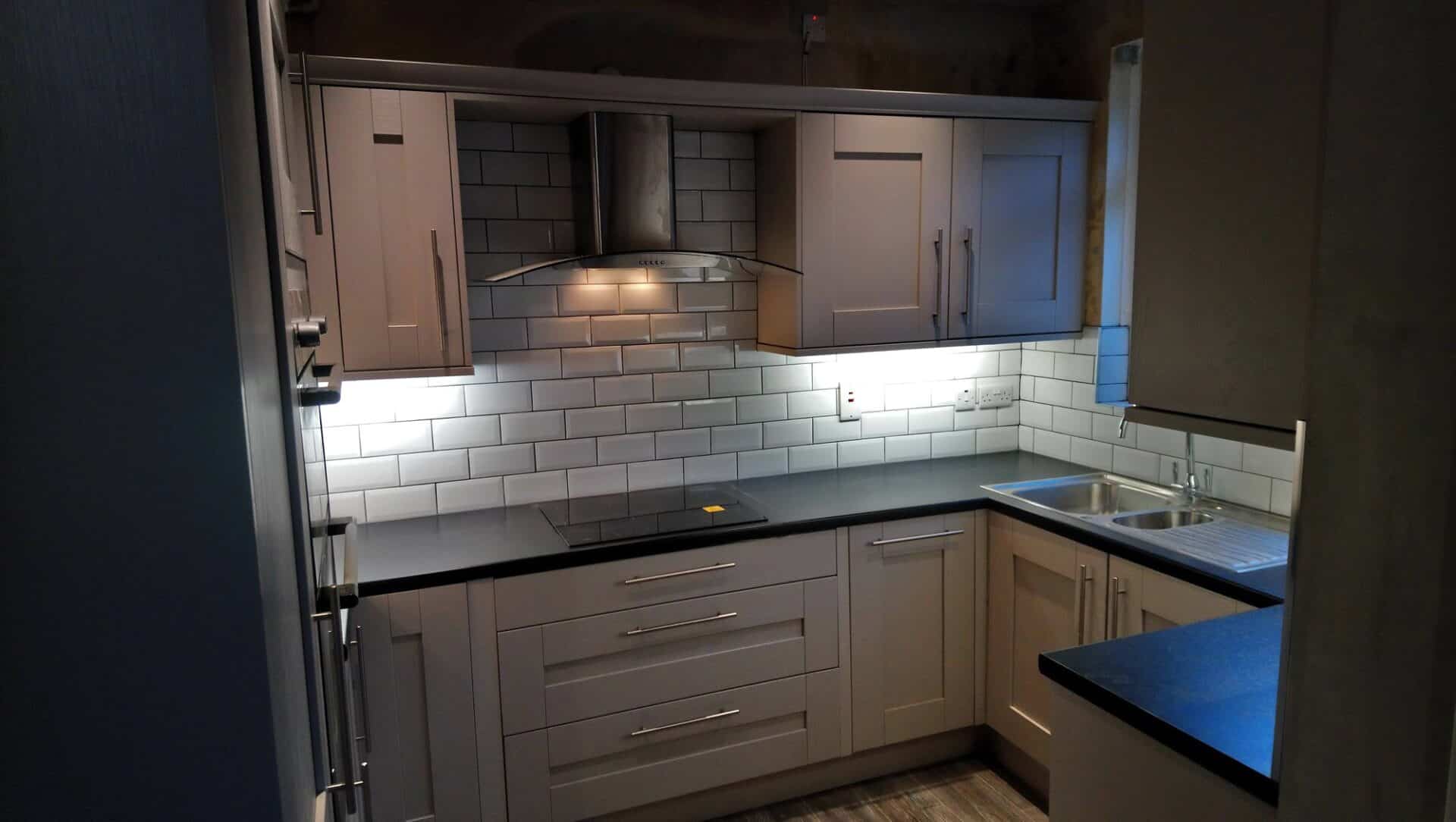 We're dedicated to providing you with a high level of craftsmanship in every step of the process because we invest in quality people who can provide quality work for you. Our clients' satisfaction with our remodeling contractors and the craftsmanship we put out means everything to us. This is why every single one of our clients will receive the most professional & experienced home contractor and the best customer service available.
Michael Grady Kitchen Designs Renovations Limited ensures this by providing uniquely specialized services as well as himself being onsite each day to coordinate the renovation process, ensure quality, and keep a constant level of communication with the client. We try to keep the inconvenience of your home renovation, or any other project to the bare minimum.